Public Relations Institute of Australia
Suite 506, Level 5, 83 York Street, 2000 Sydney, Australia
Phone: (02) 9331 3346 - Fax: (02) 9279 3888
info@pria.com.au - Website - Facebook - Twitter - LinkedIn
About
The Public Relations Institute of Australia (PRIA) is proud to represent PR and communication professionals in Australia. Visit http://www.pria.com.au for all the official news.
Overview
PRIA is the peak body for public relations and communication professionals in Australia. PRIA represents and provides professional support and recognition to 3,000 individual practitioners, and more than 150 consultancies, across the States and Territories.
Mission
Since 1949, it's been our role to promote and enhance the profession and its status to the broader community throughout Australia and to enforce the principles of ethical standards and represent public relations practitioners in the best interests of the profession.
Awards
Enter the Golden Target Awards, now in its 40th year in 2016. Contact gta@pria.com.au for more information.
Products
Our members are drawn from in-house and agency practice across all sectors of the industry, from corporate to government to community. Individuals are required to meet strict criteria for full professional membership.

These include a PRIA accredited tertiary qualification and a minimum of three years full time practice, or a minimum of five years full time experience. All membership applications are peer reviewed by senior practitioners in each State and Territory.

PRIA provides members with professional accreditation, and recognition through our annual awards programme.

PRIA also provides members with privileged access to a range of resources, tools and professional support to help them develop the current role or the next.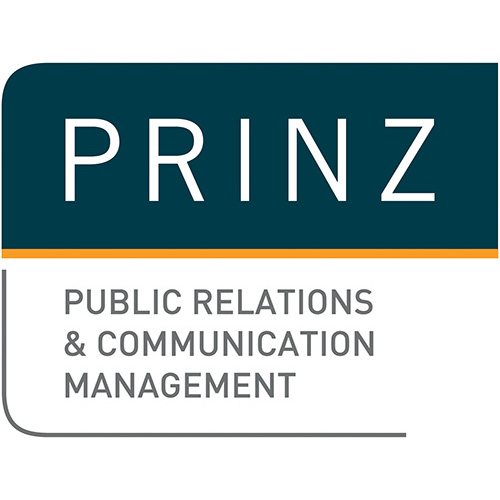 Public Relations Institute of New Zealand
PO Box 5937 Wellesley St, 1141 Auckland, New Zealand
Phone: 64-9-358 9808 - Fax: 64-9-357 6619
office@prinz.org.nz - Website - Facebook - Twitter
About
The Public Relations Institute of New Zealand (PRINZ) is the national organisation created to promote professional public relations and communication management in New Zealand.
Overview
To encourage and enable professional development of PR and CM practitioners around New Zealand. To also provide a networking platform for everyone in the industry. And, to advocate for the professional practice of communication.
Services
Continuing Professional Development
Networking events
Annual awards
Accreditation - APR
Member-only web resources
The annual PRINZ Awards celebrate excellence in public relations and communications.